I have a problem: I'm legit addicted to Target.
Not in a way that causes me to spend tons of money there because I don't (other than for regular pet, household items, and the occasional t-shirt).
But in a way that I NEED to go there at least twice a week to feel that rush whenever I see all the new beautifully-designed products on display.  It boosts my mood to see the results of such talent and creativity all gathered in one store – it seriously blows my mind and fuels my own design creativity.
And this week's visit didn't disappoint because the employees were busy putting all the new spring home decor out on the floor.  I must have taken a bajillion pics on my iPhone so I could find the products online to share with you today.
So come check out the stylish goodies I found this week!
DAMN YOU, TARGET, AND
YOUR VOODOO MAGIC!
If you've been following this blog or my personal Instagram account for a while, you know I'm a hard-core Target junkie. I crave that store at least 2-3 times per week.  I need it.  I want it.  Momma gotta have it. And momma has not one, but TWO Target stores 5 minutes away to help satisfy that craving.
I wrote a couple of Target posts (here and here) since I launched this blog in April 2019 and this post still gets crazy amounts of traffic on Pinterest over a year later. The Target addiction is real, y'all.
I haven't hit the patio section yet, but I can't wait to see what new stuff they're rolling out there.  I've been holding out for a new patio seating set for three years now, patiently waiting for something super special to sweep me off my feet.  I'm keepin' my fingers and toes crossed I find it at Target this season.
Ok, here we go – make sure to Pin these for later!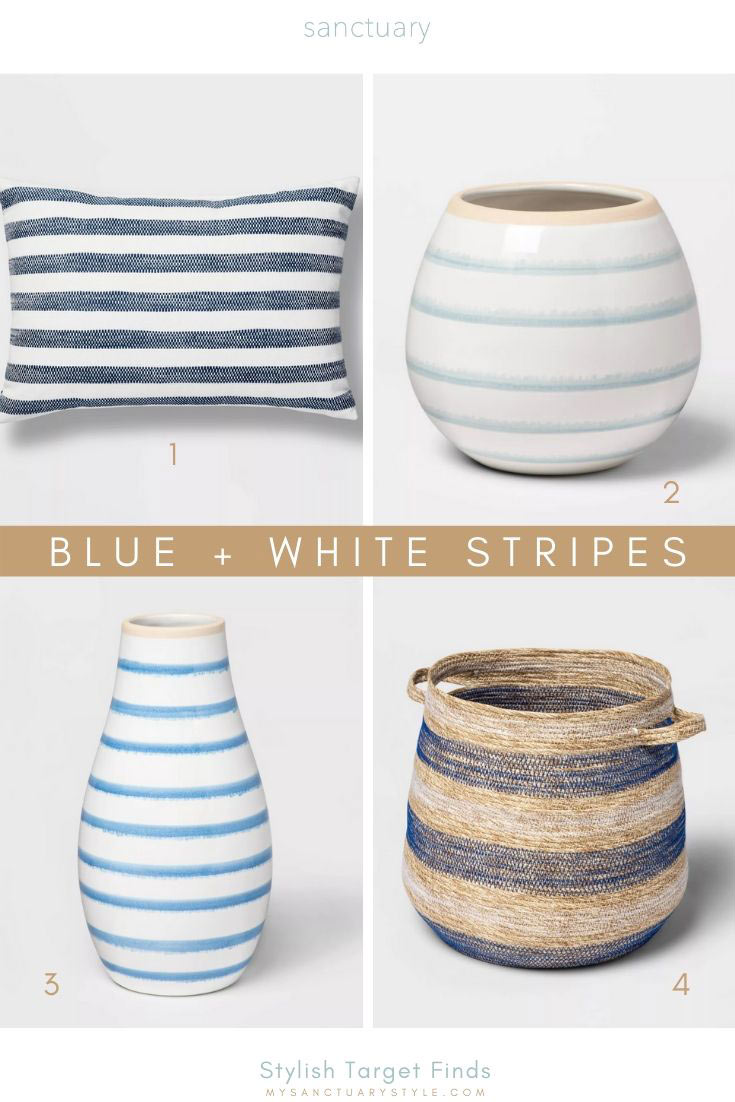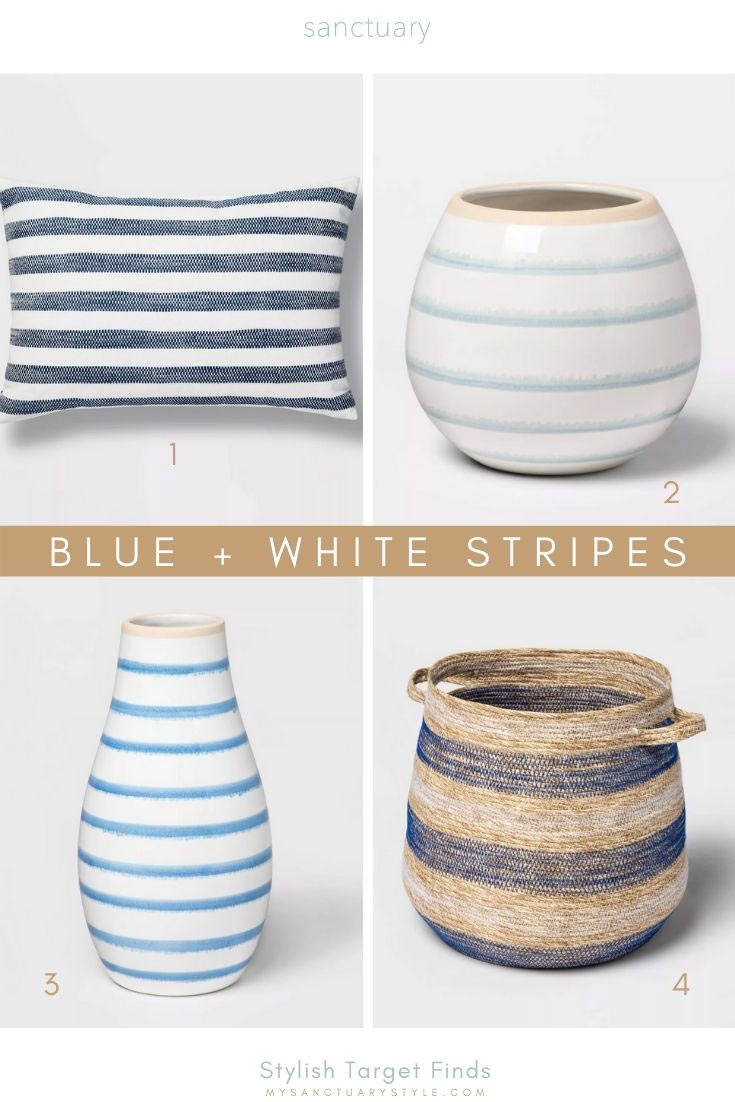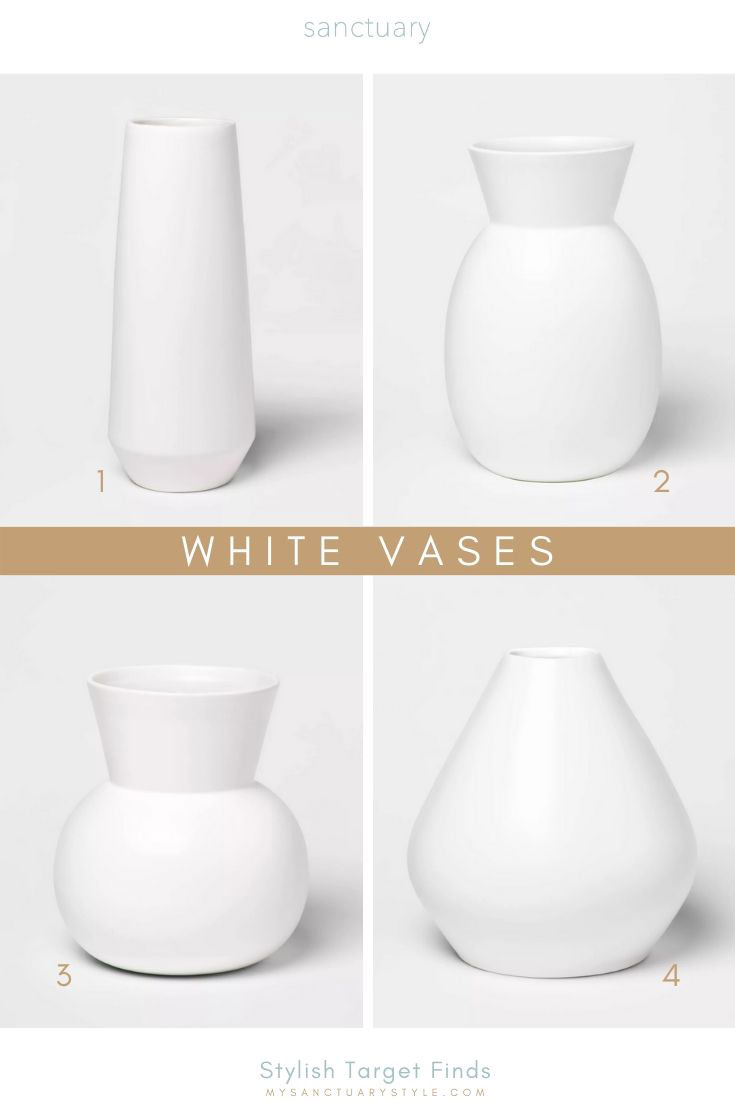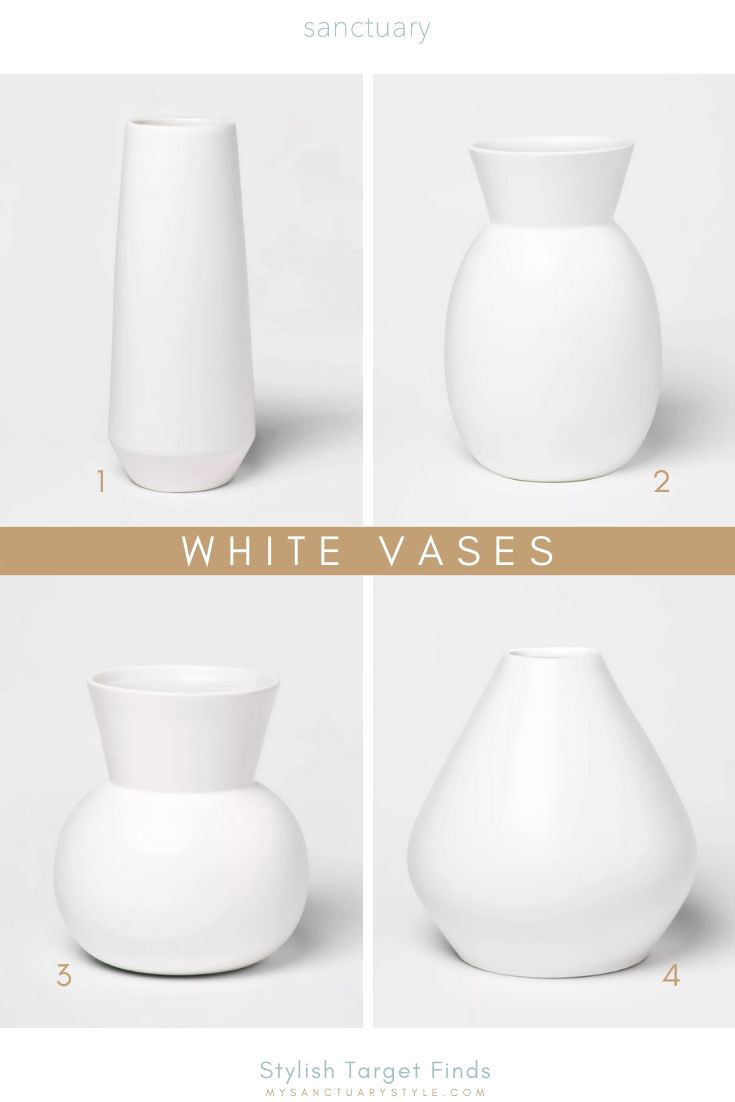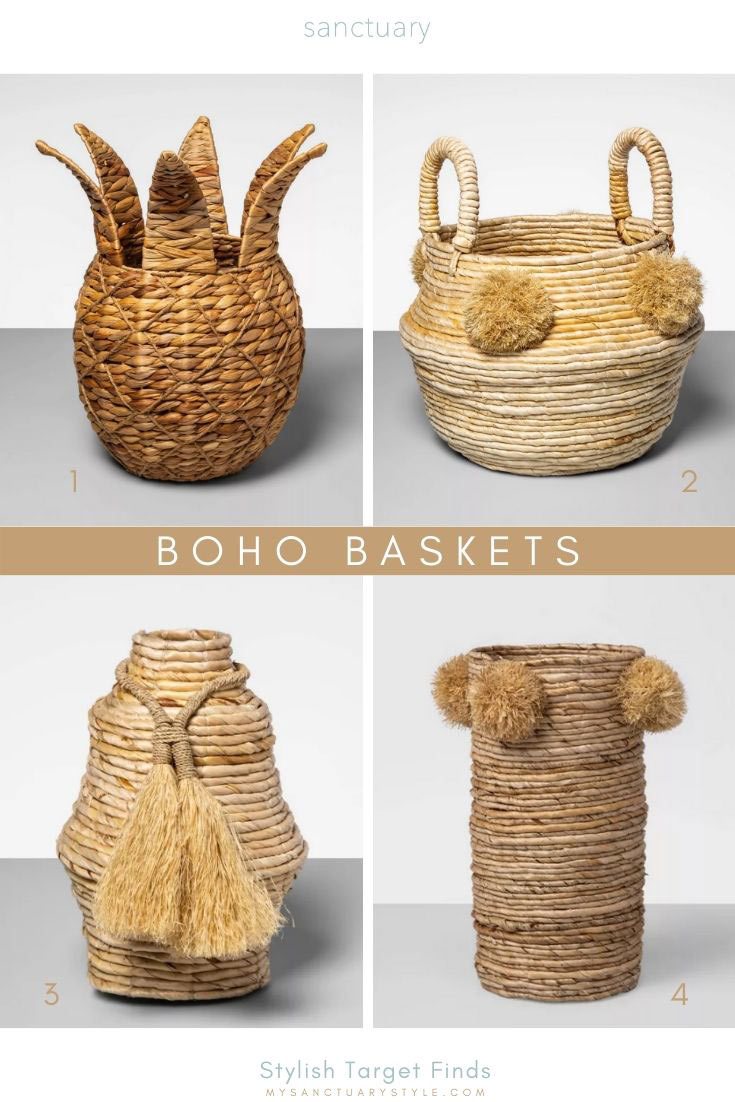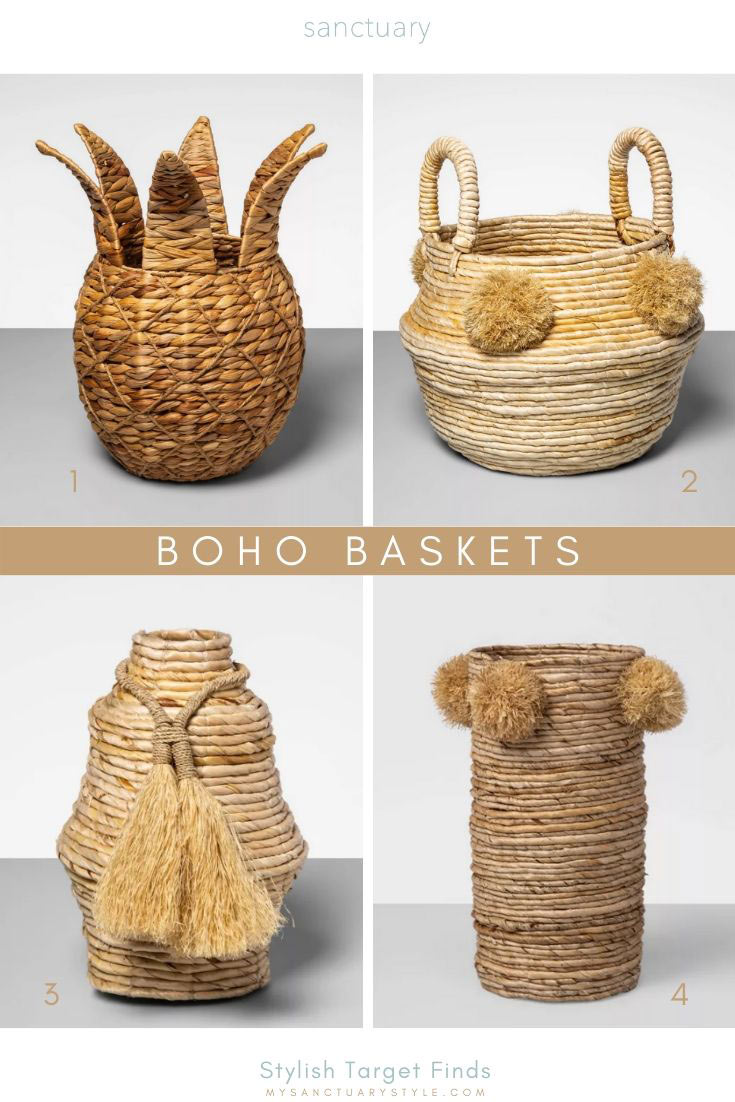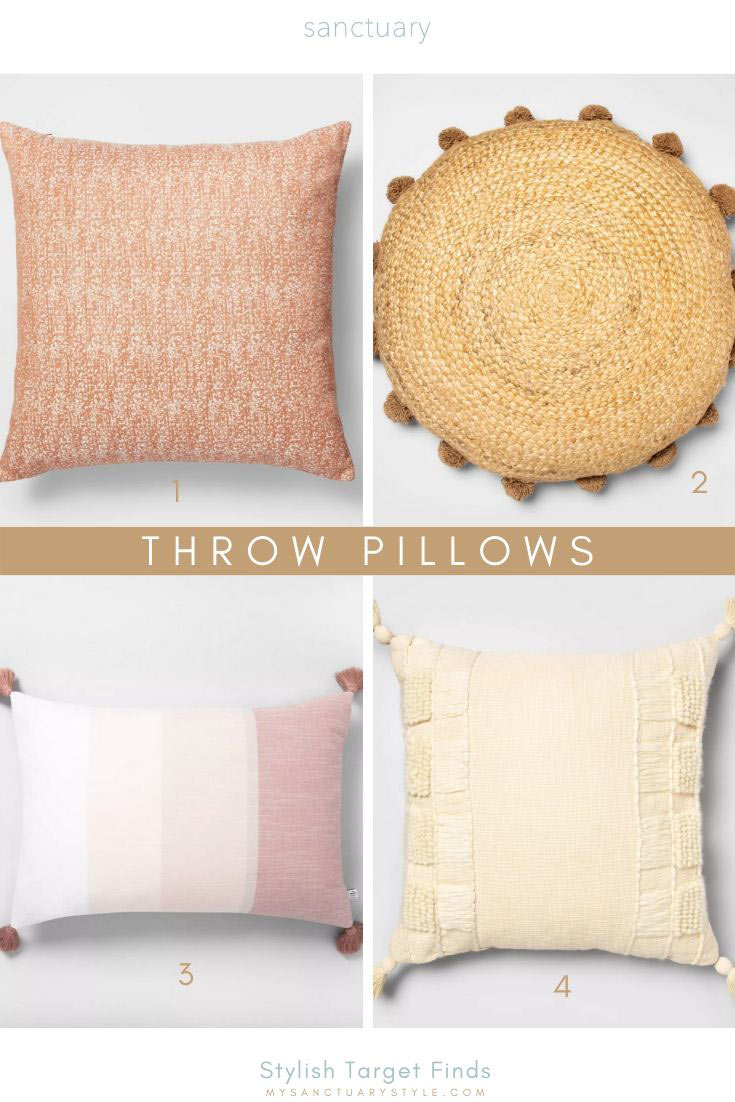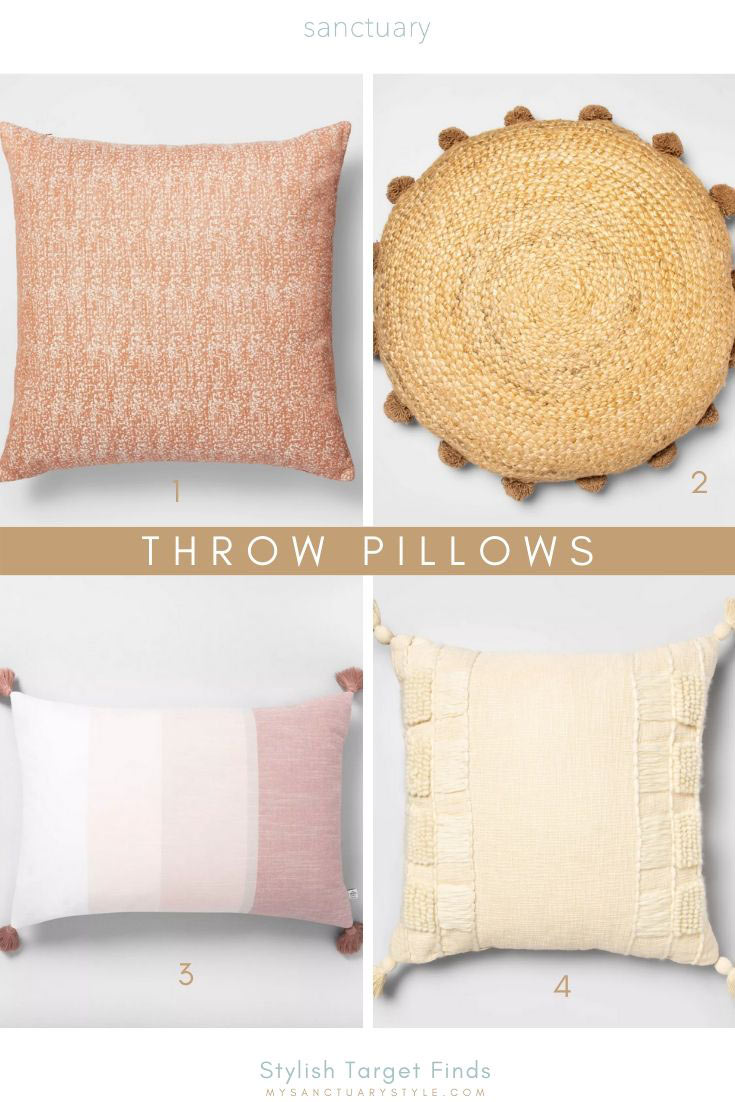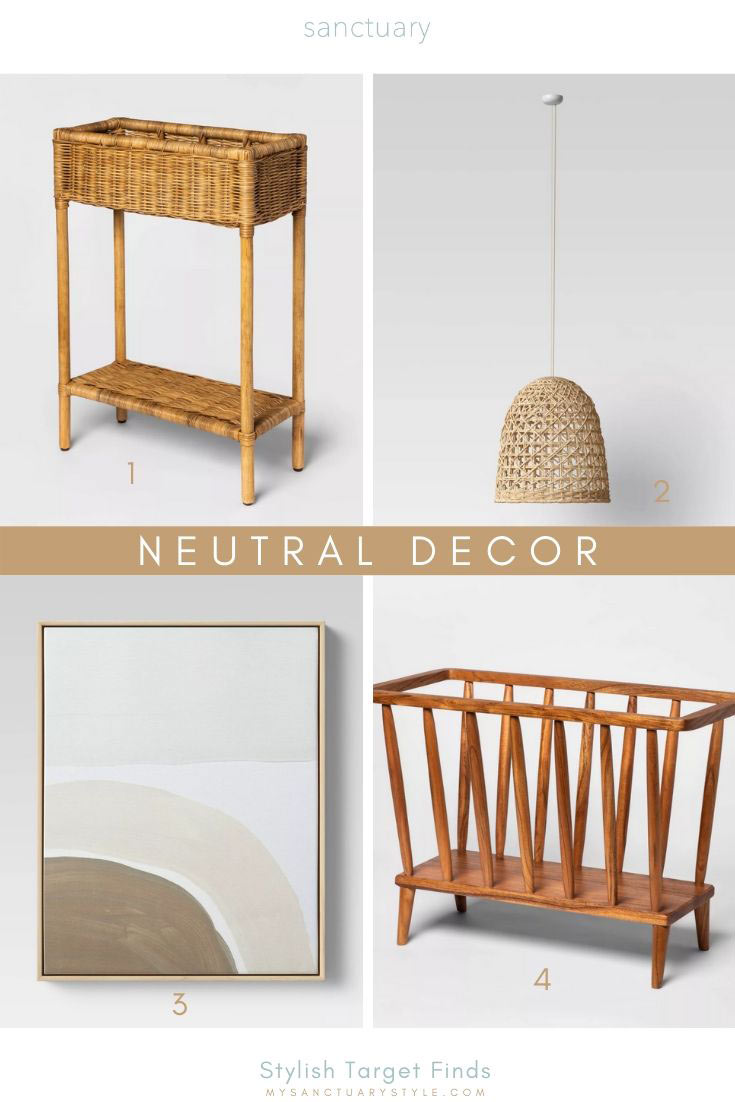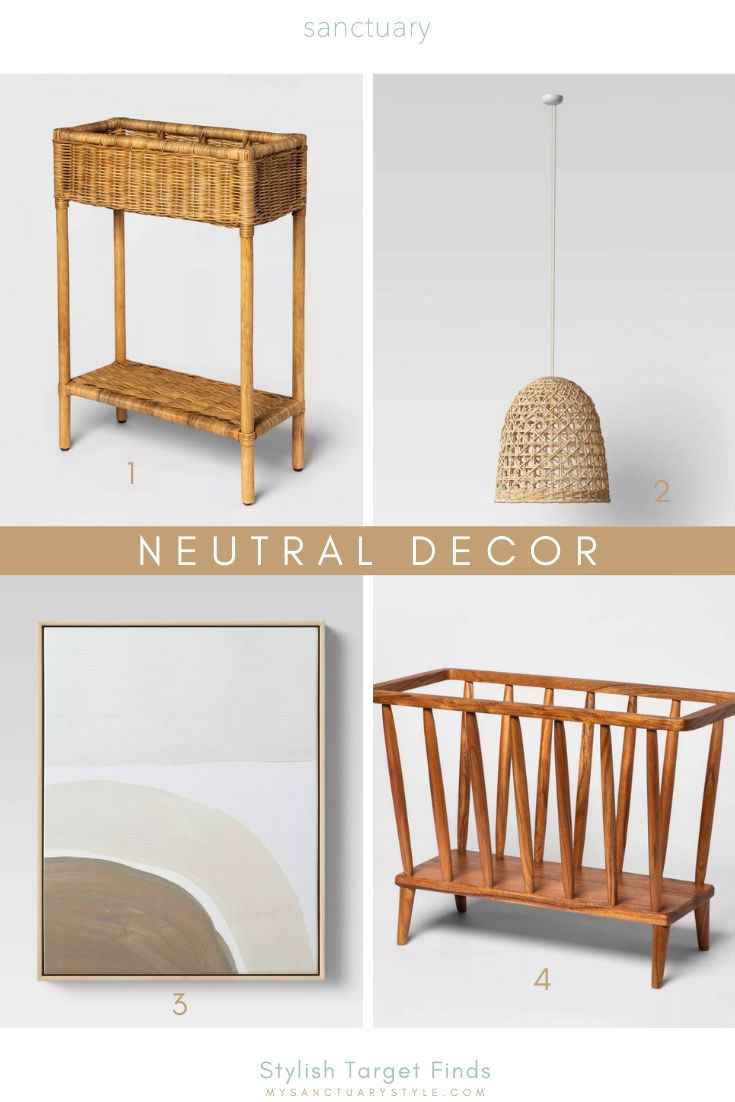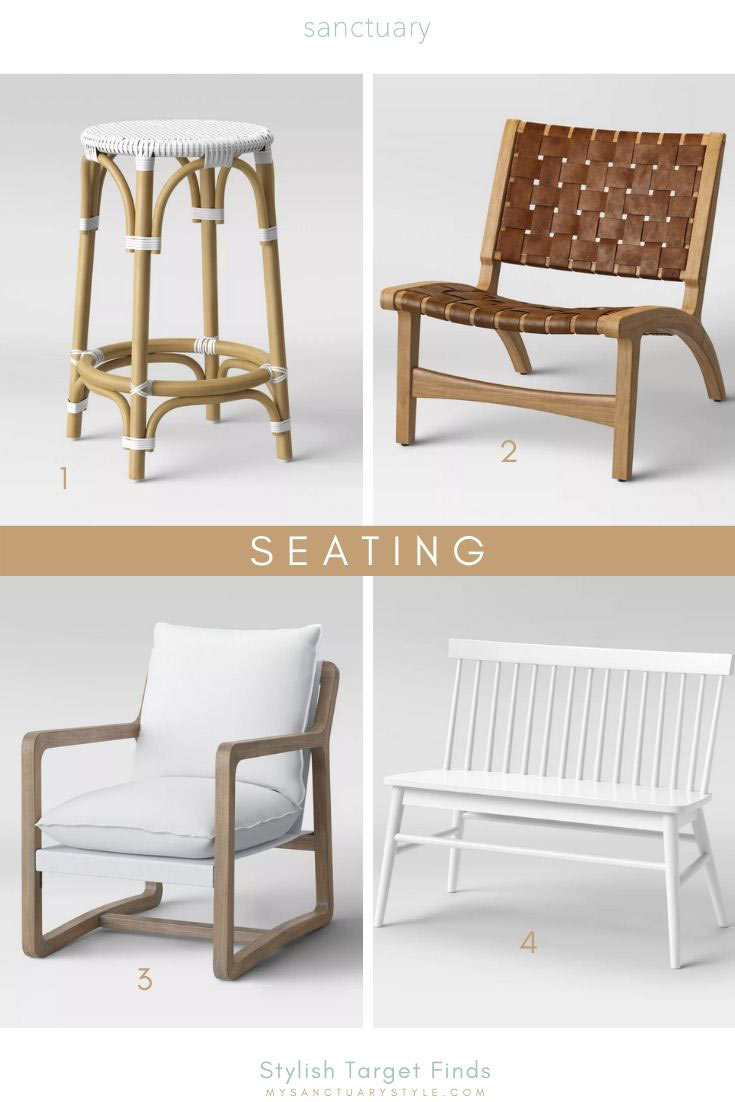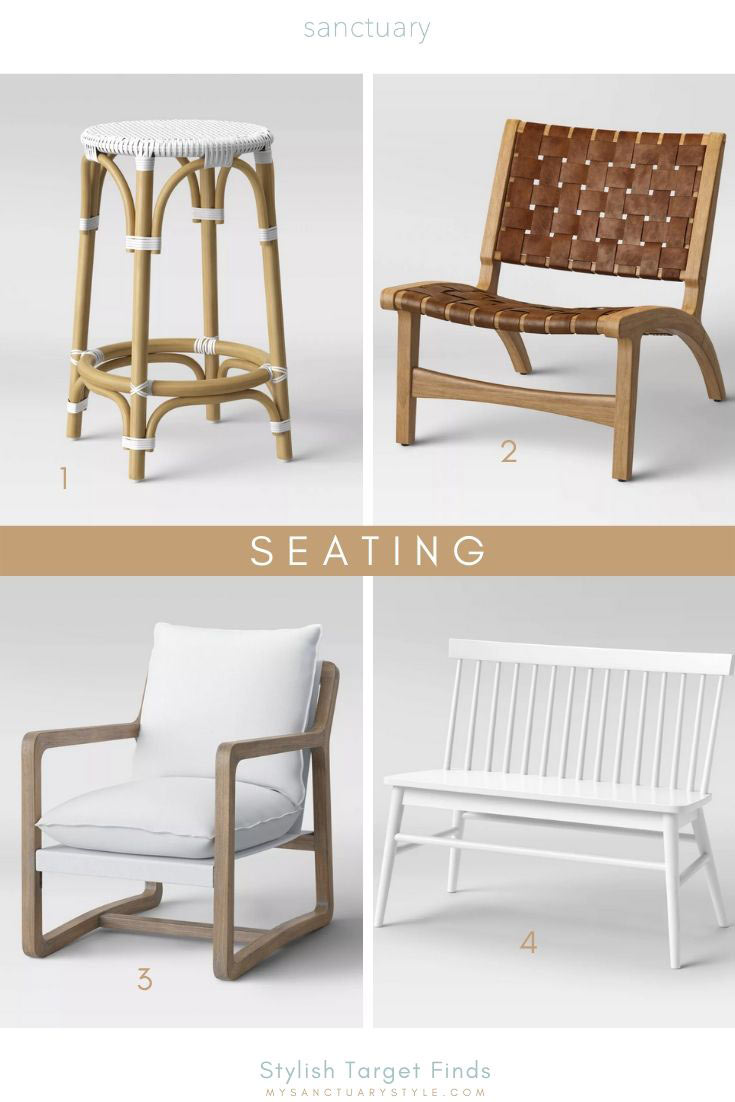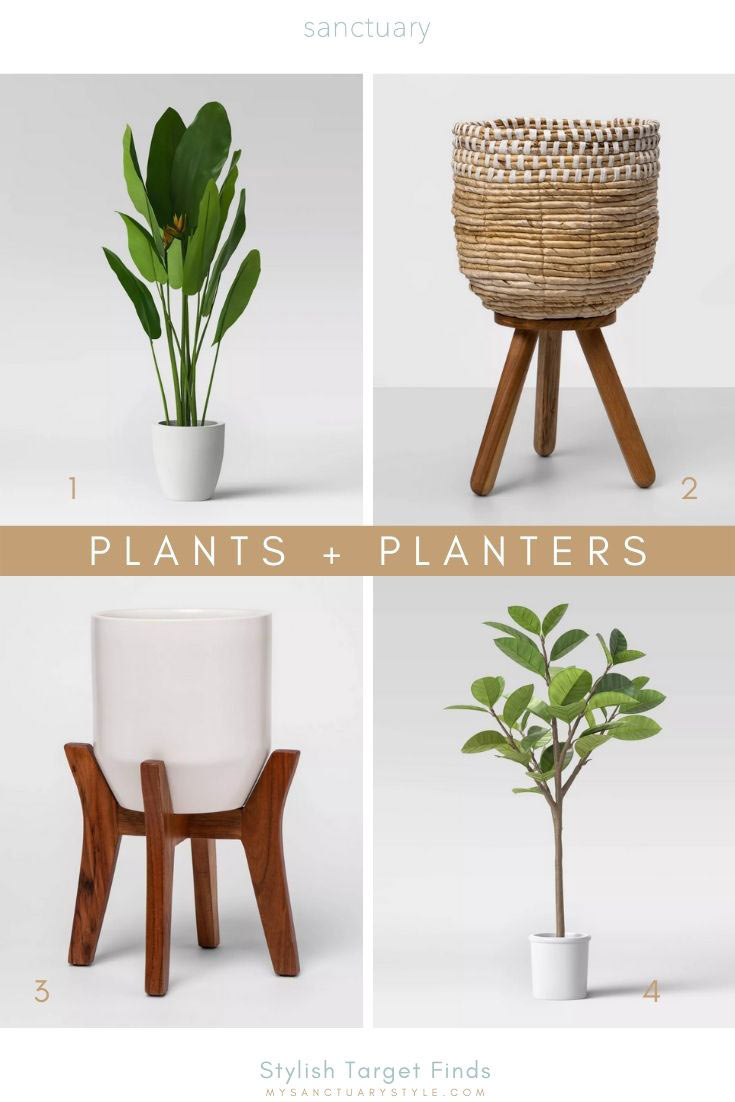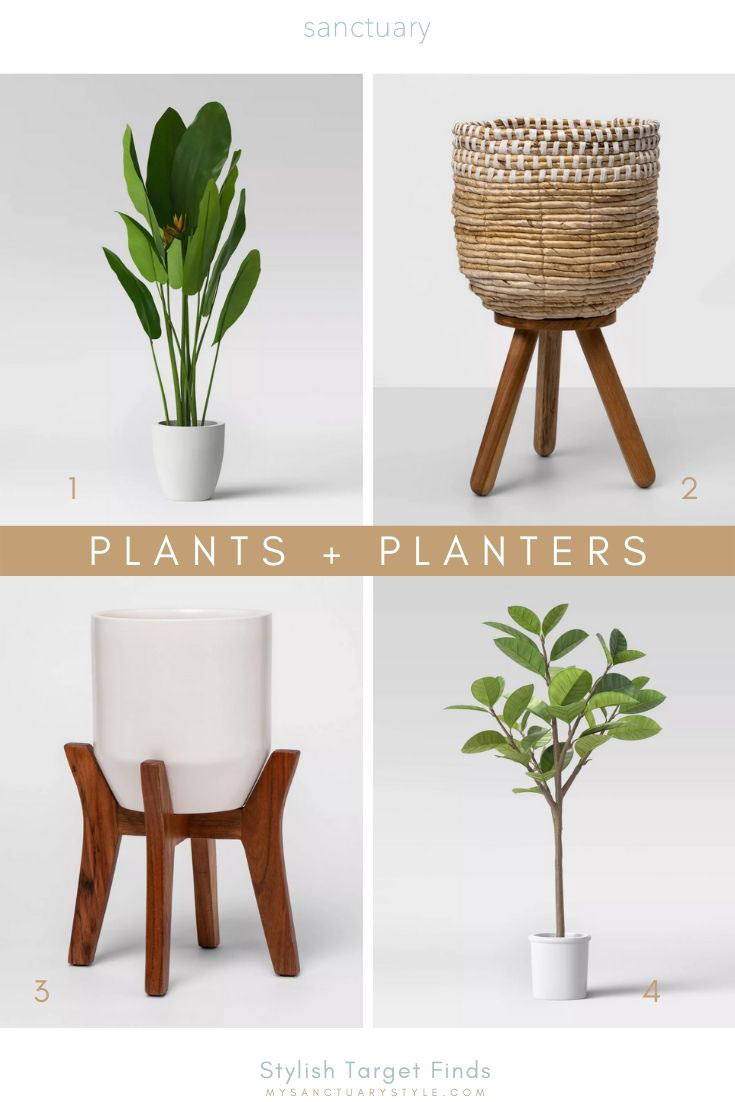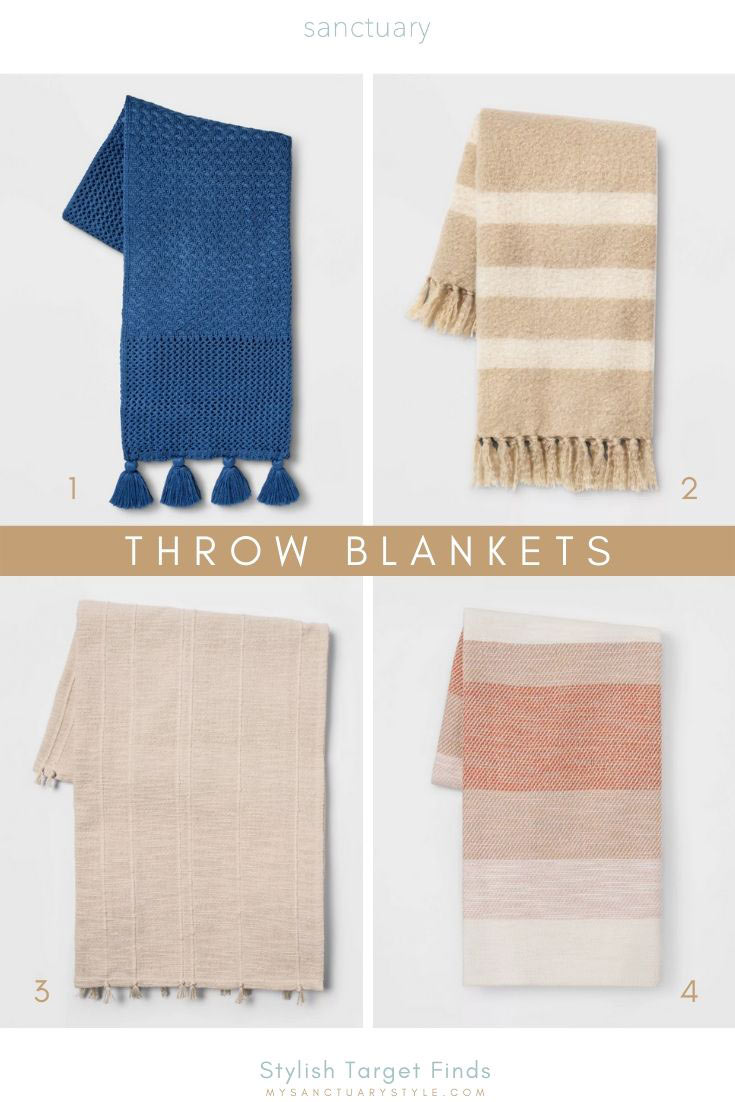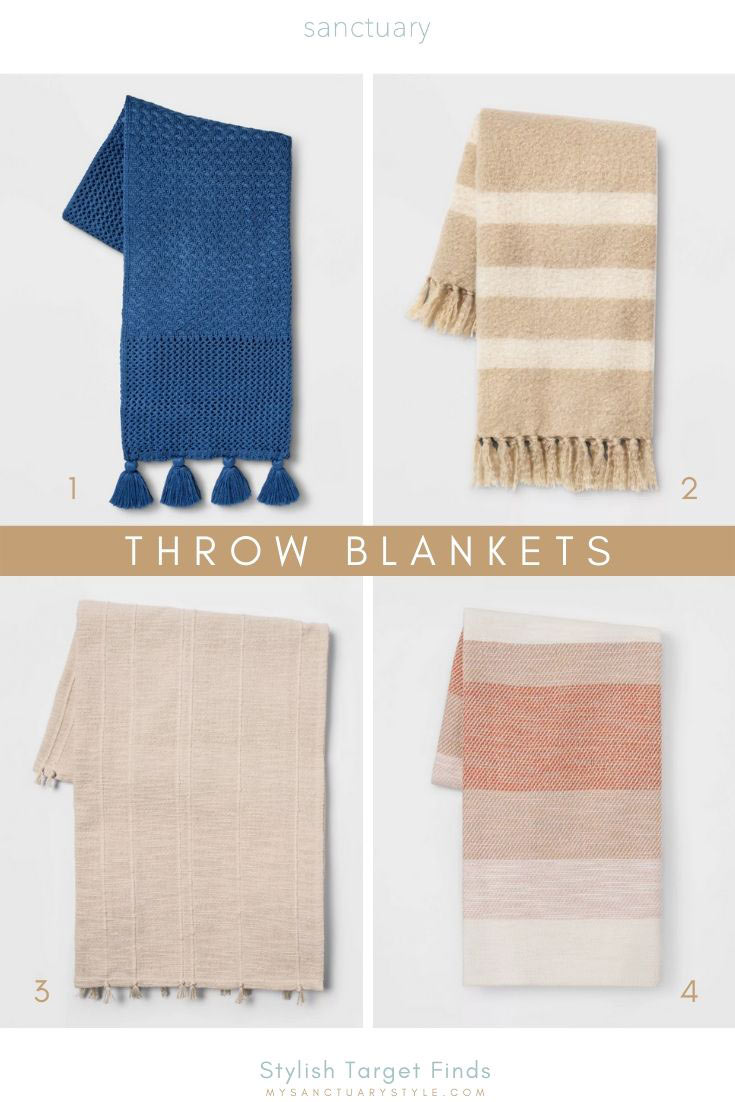 So which of these Target finds makes your heart race? For me, I'm torn between the sling chair and the woven chair.  They're both really beautiful in person and appear to be made very well.
Thank you so much for following my blog and for letting me help you create your own lived-in, loved-in spaces!