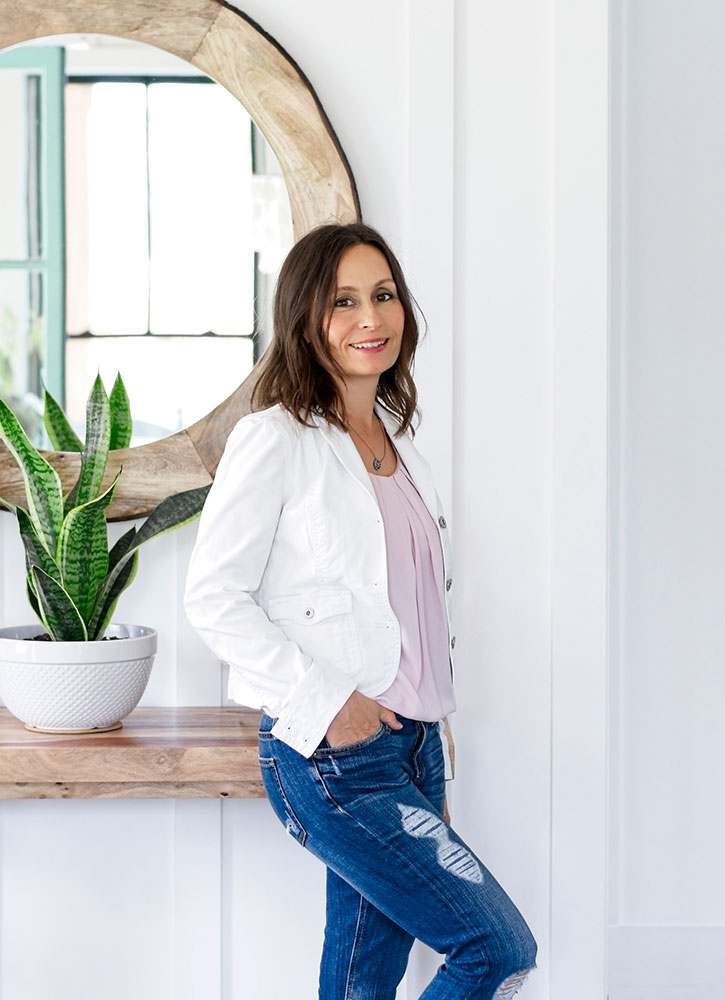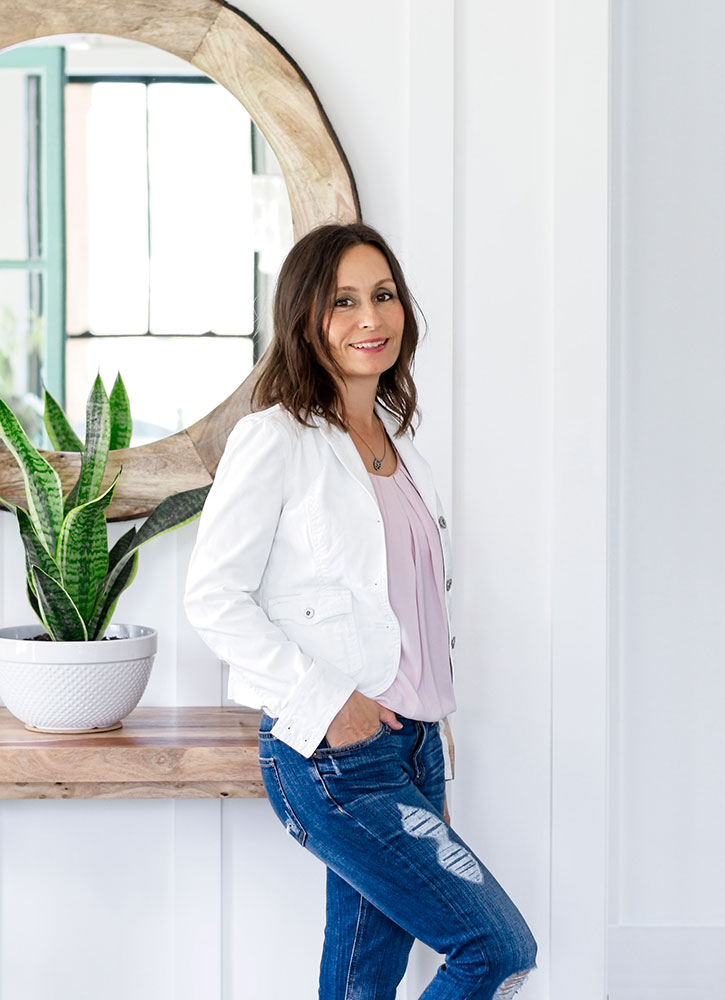 Hey there and welcome to White Oak & Linen Design Co. (formerly known as Sanctuary)!
I'm Michelle Wood and after 20+ years of working boring, unfulfilling corporate jobs, I finally made the leap into becoming a creative entrepreneur in 2017 starting with photography and graphic design.
And then it was my personal Instagram feed's sweet community that encouraged me to take the plunge and pursue my lifelong passion for interior design and so in April 2019, I launched this blog and started taking clients!
So now, my titles include interior designer, professional photographer, graphic & web designer, musician, and introvert extraordinaire (I wear that last one as a badge of honor …).
I'm a wife of almost 20 years (holy crap, time has whizzed by!), a nutty mama to 3 even-nuttier rescue dogs, and I brake for all animals – including snakes. #reptilesneedlovetoo!
Most days, you can find me behind my computer rockin' my "uniform" (uh – a ratty t-shirt and pajama bottoms), streaming either Schitt's Creek, The Office, or Parks & Rec as "background music," my dogs blissfully snoring nearby.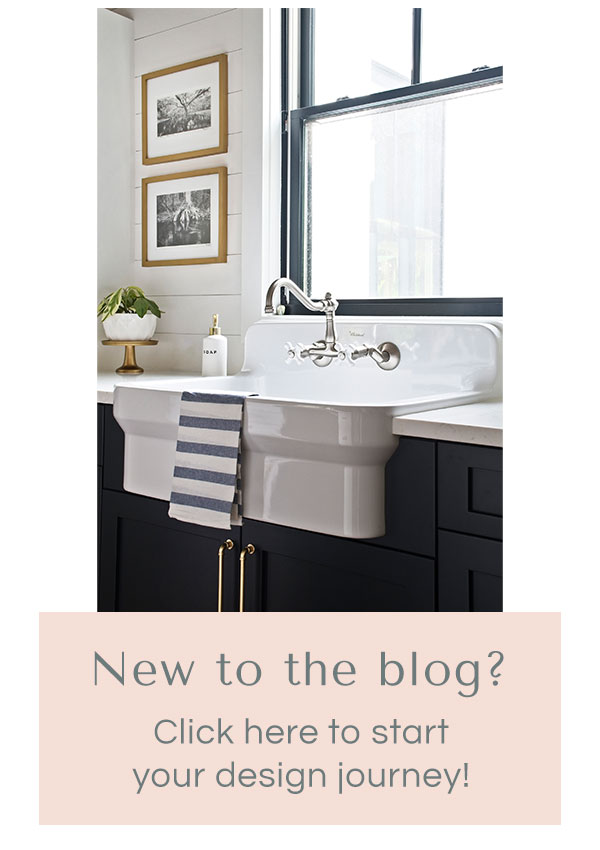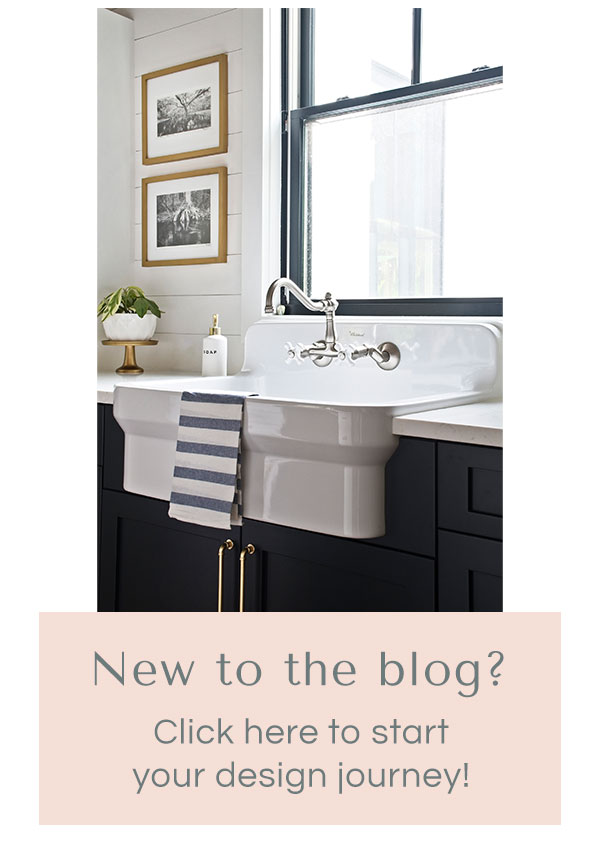 I'm mostly known for my deep love of animals, my unique interior design style, creative problem-solving skills, my loyalty to friends, being short (I'm 5'1″), being weird (but in a good way!), and my smart-ass sense of humor. Hey – I wasn't voted Class Clown my senior year of high school for nothin'. HA!
When I'm not working on design projects, you can catch me "hangin' with my bitches" (code for hanging out with our dogs), playing guitar, uke, or drums, or checking projects off my endless decorating To-Do list.
I get super lit up teaching others how to create lived-in, loved-in spaces that look like a million bucks without spending a million bucks. My absolute favorite part is helping someone figure out what their actual decorating style is. Spoiler alert: it's usually a combo of multiple styles!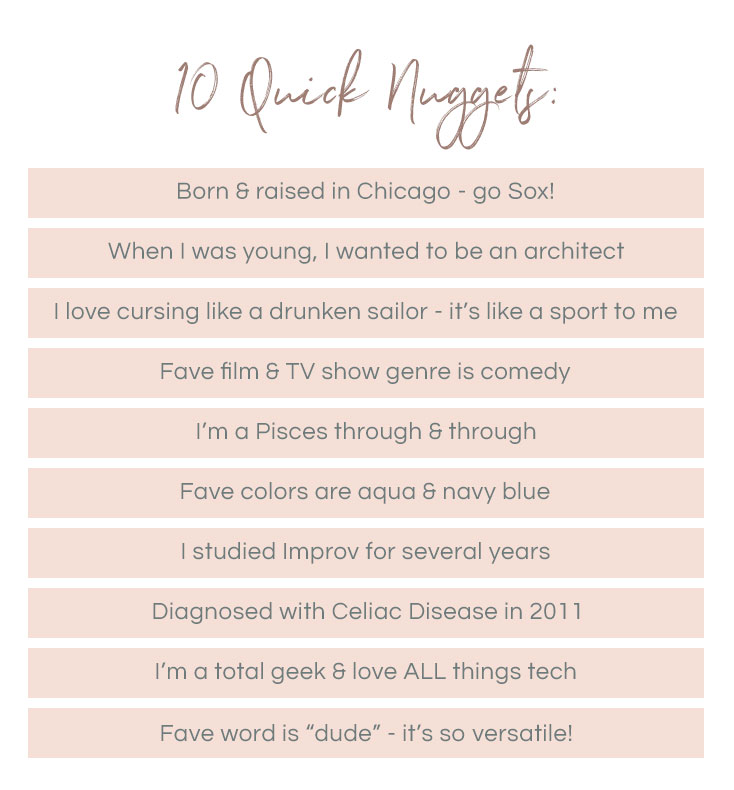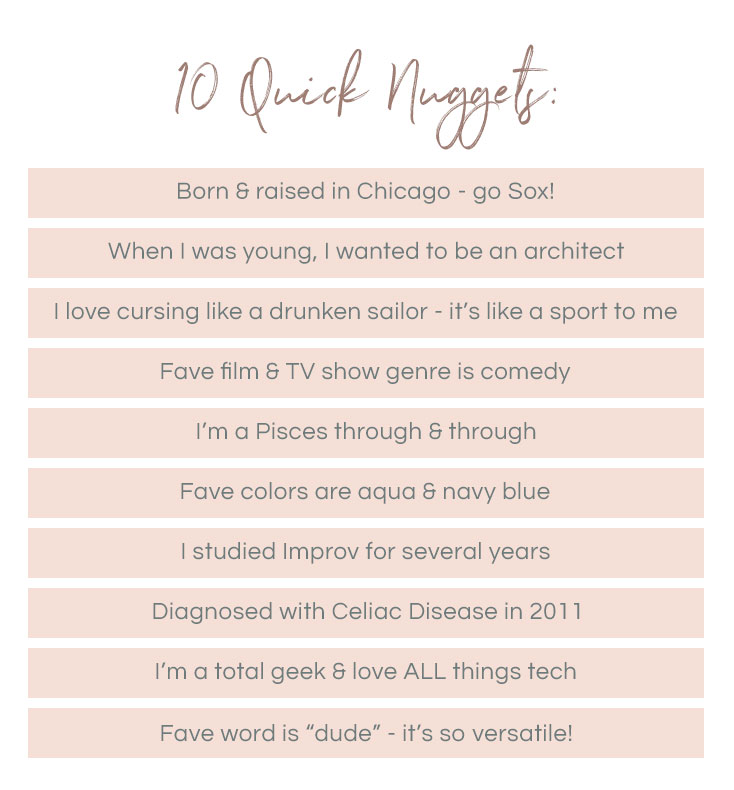 For example, I call my own personal design style #CALISCANDIMIDMODBOBEACHCOTFARMGLAM and I break it all down in these blog posts:  CALI, SCANDI, MIDMOD, BO, BEACHCOT, FARM, and GLAM.
My modern farmhouse has been featured in the Naples Daily News Home & Garden section, on Hallmark Flooring's website, and on Whitehaus Collections' website, with hopefully more to come! A long-time dream of mine is to be featured in Country Living & Southern Living magazines so I'm just gonna keep pecking away at that dream …
Still here? Sweet – let's connect! You're always welcome to contact me with any design struggles you're having or chat about interior design.
And make sure to sign up for my weekly newsletter below so you never miss a post!
Thank you SO MUCH for visiting my blog and I hope you stick around for the journey!