Hello and welcome!
I'm Michelle Wood and as an interior designer, professional photographer, and graphic designer, my passion in life is finding the beauty in everyday things and settings.
I get super lit up teaching others how to create beautiful, lived-in, loved-in spaces that look like a million bucks without spending a million bucks.  My absolute favorite part is helping someone discover what their actual decorating style is.  Spoiler alert: it's usually a combo of multiple styles!
I'm a creative-brained homebody so I'm always knee-deep in some kind of home project which, I ultimately discovered, is my way of relaxing. I really enjoy sharing design and decorating tips I've learned along the way with others and I want to help inspire YOU to create your own sanctuary.
I'm SUPER glad you found me and I hope you'll stick around awhile!
READY TO HOP ABOARD THIS DESIGN TRAIN?
HERE ARE WAYS TO LEARN MORE & FOLLOW ME!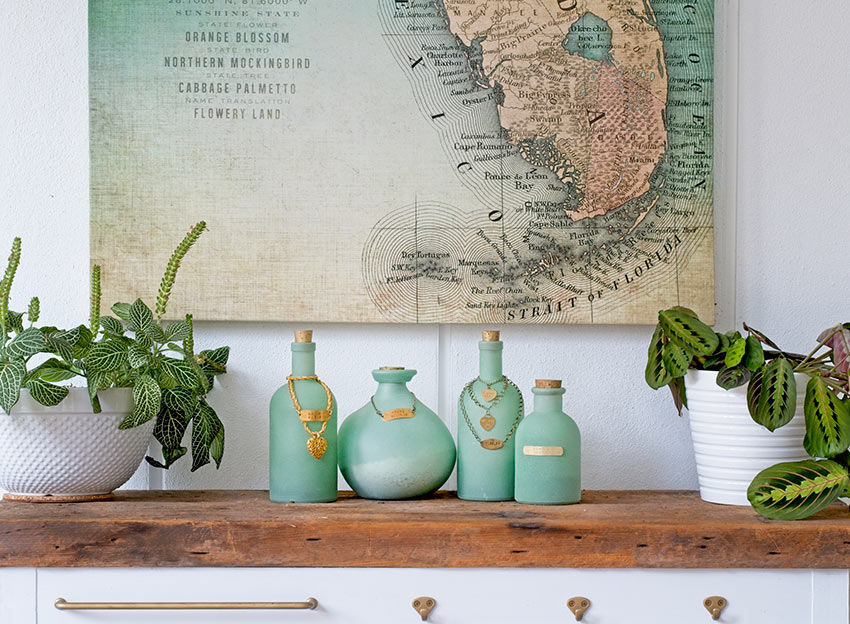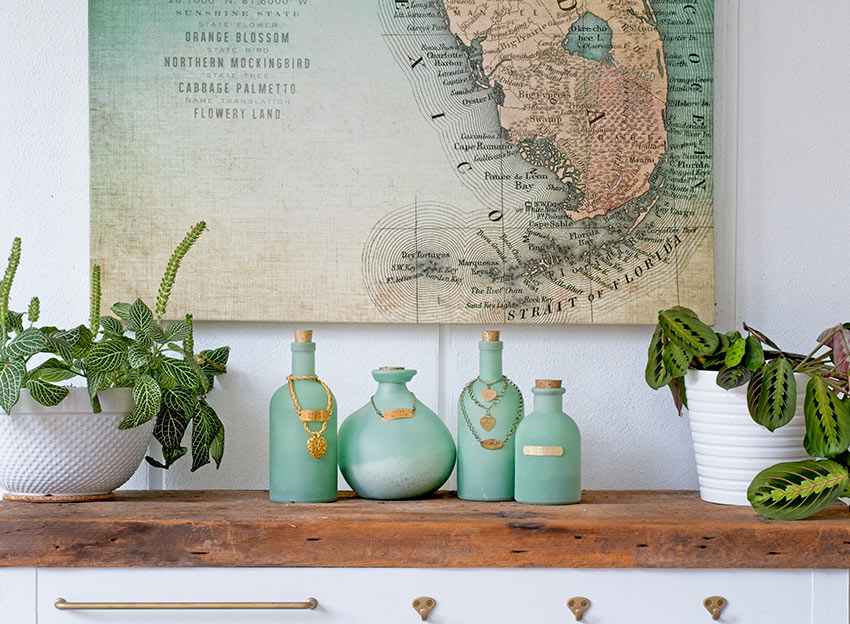 • ABOUT ME:   If you want to know a little more about me (bless your heart!), make sure to visit my "About Me" page.
• NEWSLETTER:  You can access the signup box a few ways:  A pop-up form when you first visit the site, at the bottom of every blog post, on the home page right below the large top image, and a signup box in the right sidebar on the home page.  Phew!
• INSTAGRAM:  If you're on the 'Gram, make sure to follow my Instagram feed to keep up on the latest posts.
• PINTEREST: Make sure to follow my Pinterest to see what kind of interior design inspiration gets me all hot and bothered on a daily basis.
And while you're there, check out my "Our Future Cottage" Pinterest board in the event we end up moving in the future. You never know where life's journey will take you so I always like to be prepared design-wise.
Side note:  Compare that Pinterest board to my "Our Modern Farmhouse" board.  You'll notice how my design style has already evolved into my current design style and that's how it should be.  We evolve as people due to life experiences, so why shouldn't our design tastes evolve as well?  That's the most fun part of decorating – trying out all kinds of new things!
• BLOGLOVIN: And finally, make sure to follow my blog with Bloglovin!
• SHOP MY FARMHOUSE:  Want to know the design sources of items in photos from my modern farmhouse? Just click on "Shop My Farmhouse" (accessible in the top menu bar as well as the right sidebar of the home. page) and you can choose the room(s) you want to source.
• CONTACT ME:  I want you to know that I'm always accessible if you have any decorating questions or ideas for articles or DIY projects, so please feel free to Contact Me anytime.
I actually DO respond, typically within 24 hours. I'm here to share my decorating and design knowledge with you and I couldn't be more thrilled!
HERE'S WHAT YOU'LL FIND ON THIS BLOG …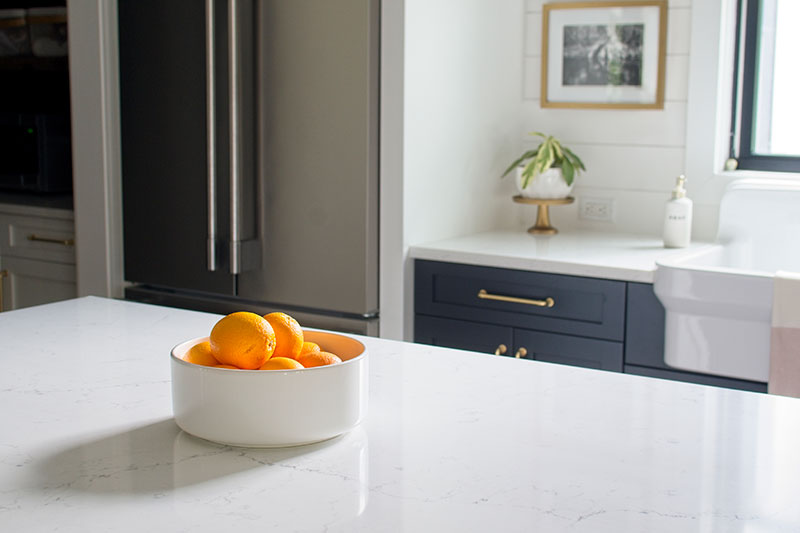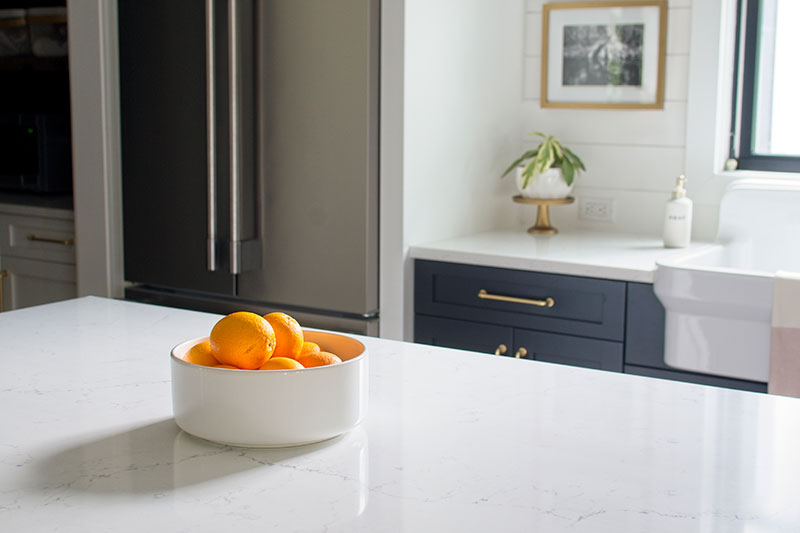 On this blog, I share interior design inspiration, DIY & craft projects, Before & Afters, my decorating obsessions, gluten-free/allergy-free recipes (I have Celiac Disease & food allergies so the restaurant scene is not for me!), and other interior design nuggets.
So grab a cup of tea or coffee, snuggle up on the sofa, and get inspired!