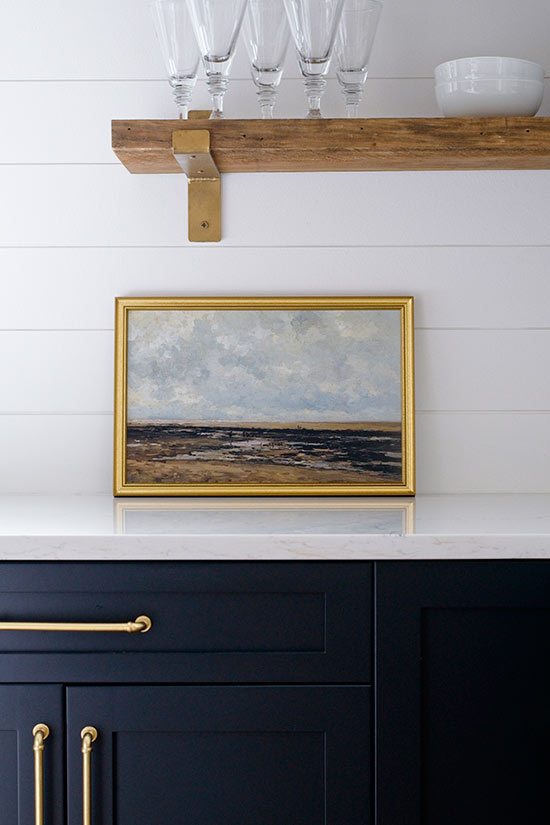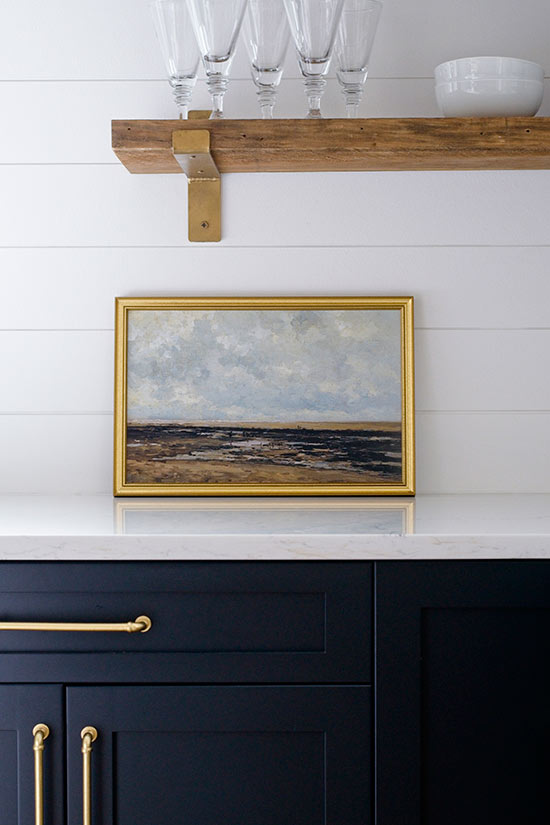 Do you have questions about a design dilemma, a suggestion for an article or project, or do you just wanna say hi?
Feel free to fill out the contact form below and I will get back to you within 24 hours – that's a promise.
You may also email me at [email protected].