I have some exciting news to share with you and hope you'll stick around long enough to read this entire post 'cause it's a bit long!
I launched this blog in April 2019 just to see if anyone would even care about what I wanted to share and have been blown away by all the sweet people that have reached out to me ever since. THANK YOU THANK YOU THANK YOU!!
OK, back to my news …
At the start of the pandemic, I had to shut down my photography businesses since I'm high-risk for Covid and need to limit my exposure to people. Thank goodness for nice neighbors and a short fence or I'd be going nuts!
Thankfully, I've been able to continue working on client websites and graphic design projects but found myself with some extra time on my hands.
I've been using this extra time to learn as much as possible about marketing and business and even took a few online courses. I've also been working on a business & marketing plan and setting up some 5-year goal posts.
Since I'm a creative person, these biz things aren't fun for me at all and they take me FOREVER to do, but they have helped me form a much clearer vision of where I see this "design thing" going and that's been a game-changer for me!
SO HERE'S WHAT I ENVISION …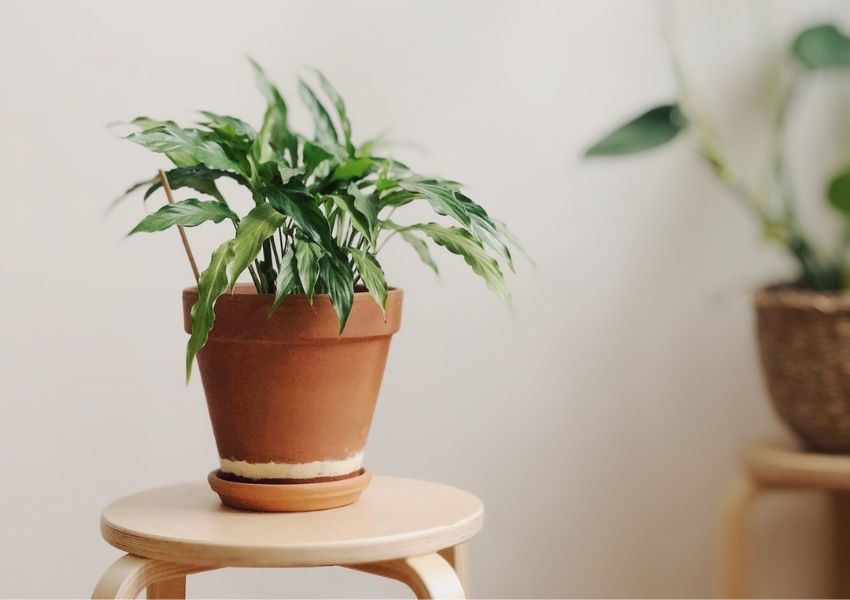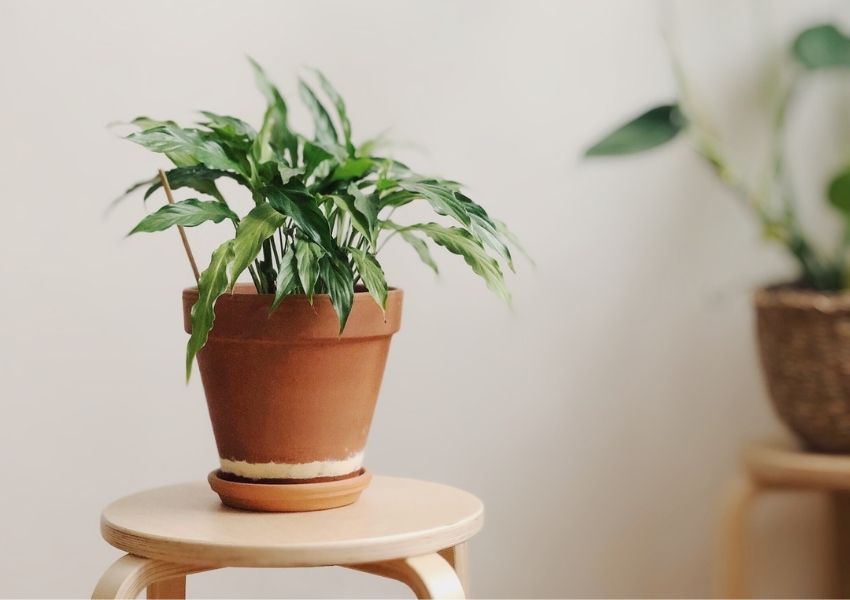 No 1.  I envision continuing to write blog posts that make you feel like you can take your shoes off and stay awhile and, hopefully, inspire you to find beauty in your surroundings and think about how they make you feel.
No 2.  I envision offering virtual interior design services because I don't want to be limited to local projects.  I love the thought of meeting and helping different people with different personalities and different styles from different parts of the country.
No 3.  I envision running an online shop that offers little treasures guaranteed to put a smile on your face every time you see them in your home.
No 4.  I envision offering mini decorating courses to help people that want to learn how to decorate their own spaces.
No 5.  I envision using my photography & artistic skills to offer affordable art you can download, print, and frame yourself or using a framing service like Framebridge.
No 6.  I envision using my graphic design skills to design textiles like wallpaper and fabric you can easily purchase from Spoonflower.
No 7.   And finally, I envision creating an inclusive brand that makes people feel really special and valued because … THEY ARE, DAMMIT!
SO WHAT DOES THIS ALL MEAN?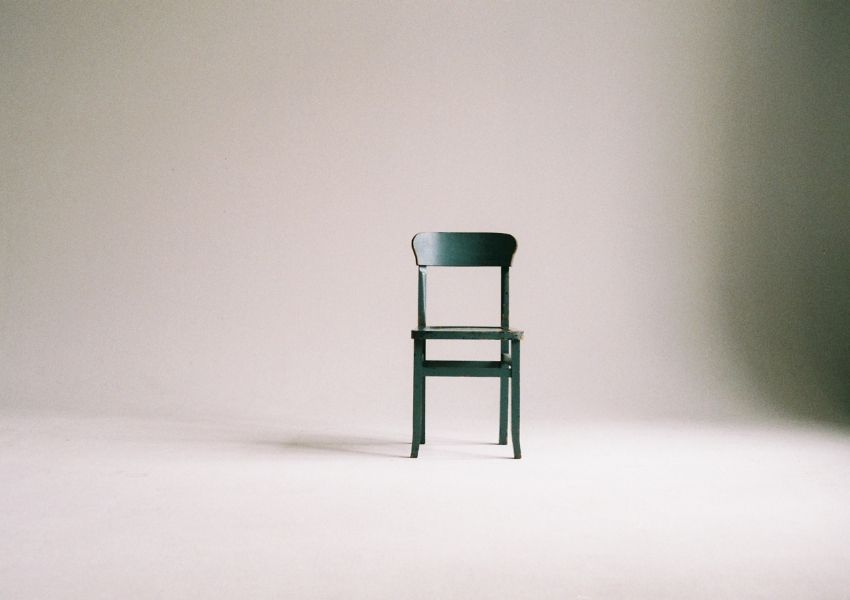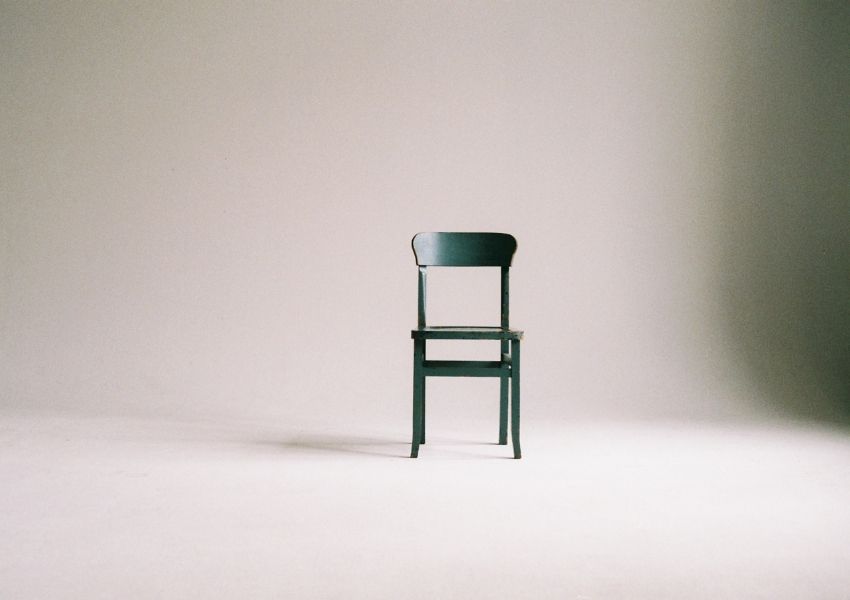 After I gained a clearer vision of my business and brand, I realized I needed to come up with a totally different business name.
When I designed this website back in 2019, there weren't many interior design companies using the word "Sanctuary" in their business names.  Now, there are, and with that comes the possibility of legal issues down the line.
So I came up with a new business name the other night (that wasn't easy at all!) that embodies not only my interior design style but also the whole laid-back and inclusive feeling I want to cultivate for my brand. And DANG IT – I got really excited about this new name!
Yesterday morning, I bought domain names for my website and filed incorporation documents with the State of Florida.
I decided I should wait until it's all official with the State of Florida before I tell you the name (I don't want to jinx it!).  But I promise I'll let you know the minute I hear back from them within the next couple of weeks!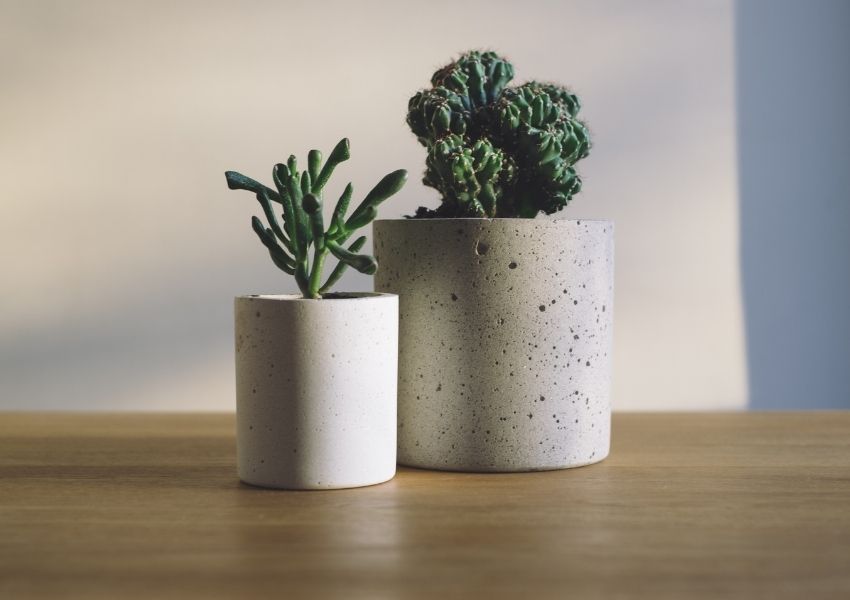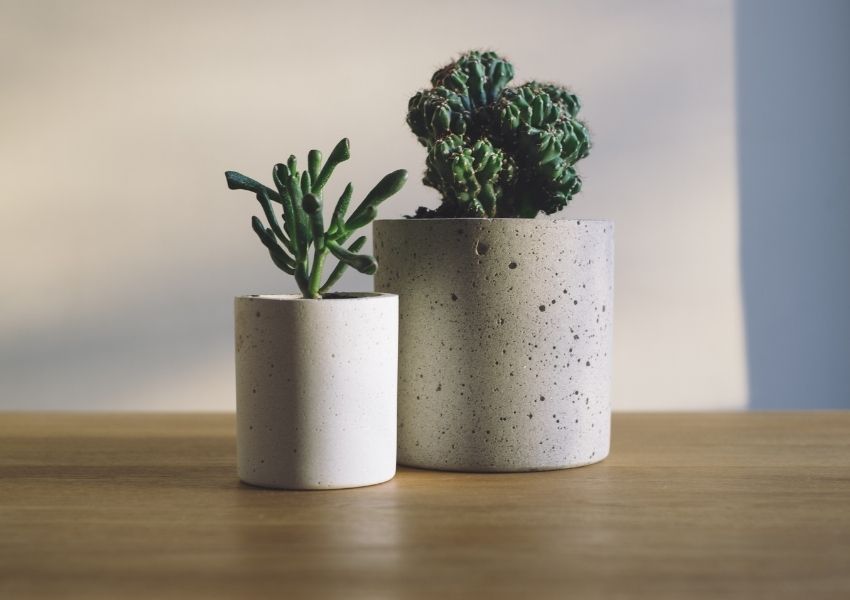 Do I know exactly where this "design thing" is headed and what the outcome will be?  No.
Do I know how many of my envisioned goals will actually happen?  Nope.
Am I afraid to fail? HELL NO.
However, I AM afraid of letting fear control me by not trying anything at all and then regretting it later in life. Eff that!
If 2020 has taught us anything, it's that life is an incredibly precious gift that can be stolen from us in a moment's notice.
Thank you so much for following my blog and for letting me help you create your own lived-in, loved-in spaces!